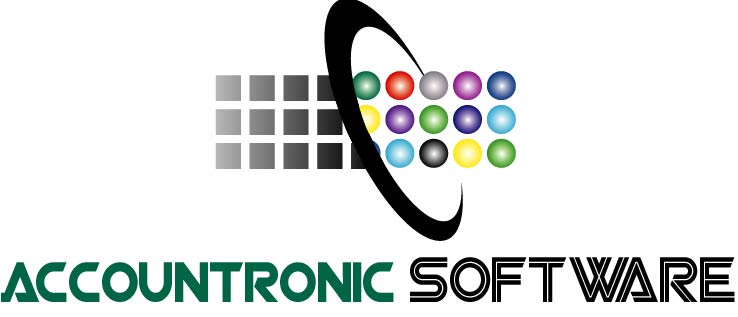 ACCOUNTRONIC SOFTWARE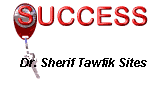 Today's Date:

Owner and Director Dr. Mohamed Sherif Tawfik: Ph.D. The Pennsylvania State University (USA), Accounting major 1982. Professor of Accounting and Director of Research and Computer Center, Faculty of Commerce, Zagazig University, Egypt. Member of the American Accounting Association and developer of Arabic Financial Accounting System Software Package on PC.
Links: Please review ACOUNTRONIC Financial Accounting Software Developed, Teaching Classes, Publications, Research, Work Experience, Other Programs Designed and Developed, American and Egyptian Stock Quotes, and Latest Technology News: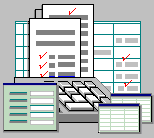 انزال ملفات العروض الصورية وتعليمات المساعدة باللغة العربية لبرنامج نظام المحاسبة المالية من الموقع الانجليزي للمؤلف
Download Demo and Arabic Help Files for My Accounting Software from My Professional Site
Contact Me:
Contact Me Through My Telephone: 00 202 336 2638
Click Here for Important Accounting Links
OnLine Business and Technology News:
تاريخ اليوم :
WORLD ONLINE NEWS اخبار العالم:
EGYPT ONLINE NEWS اخبار مصر :
ECONOMY ONLINE NEWS اخبار الاقتصاد :
TECHNOLOGY ONLINE NEWS اخبار التكنولوجيا :
SPORTS ONLINE NEWS اخبار الرياضة :
Free search engine submission and placement services!
Last Modified (Updated): May 1, 2003
**********************************
Copyright 2002 ACCOUNTRONIC Inc.
All rights Reserved
**********************************