POCKET PC, DIGITAL CAMERAS and TABLET PC LATEST NEWS:
Pocket PC Phone Edition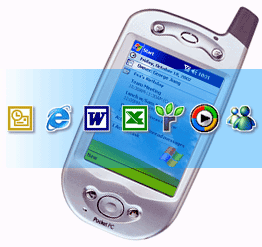 Smartphone has Arrived !!:

TABLET PC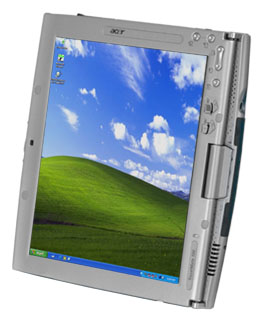 TABLET PC: THE NEXT GENERATION PC !!:
* Main Features of Tablet PC:
Handwriting and Speech Recognition.
PC Pen.
Removable (Mobile) Keyboard.
Docking Solutions.
Wirless Solutions.
Some of my excellent Digital Pictures:
Sunset in Alexandria Beach
Summer Beach Sunset
Here's a picture I took on a recent trip.